With over a billion users, Google Chrome is one of the most modern browsers. Although Google Chrome provides almost all the necessary features, we as mobile users can't stop ourselves from trying out something new and unique. However, a problem arises when we've to look for the alternatives to Chrome. There are hundreds of browsers on the app store, but how many of them have the caliber to compete against Google Chrome? Well, here's a list of five excellent Google Chrome alternatives.
Mozilla Firefox– Best among Google Chrome Alternatives
Firefox is assuredly the perfect as the Google Chrome alternatives and stands neck and neck to Chrome regarding browsing experience. Why does Mozilla Firefox make it to the list? You can add new feeds to your homepage and just search for the add-ons you want and install them in Mozilla Firefox.
Give your browser a  new theme. Although it doesn't do much except changing the color scheme of your address bar, some might still find it interesting.Start a new guest session in Firefox.
In the guest session, the person using your Browser will not be able to access any of your data like username, history or any other personal data.When the work is done, the guest's browsing data will be erased, and you can continue your browsing.
Read offline articles. With Firefox you can read saved articles even when you're not connected to the internet, so no more boring flight delays!
Take the contents of your browser to a bigger screen with chrome cast.
Yes, if you own an Android Mobile or Tablet, you can watch those YouTube videos or browse articles on your Television.
Save your report as PDF file or even print it on the go!
Go Incognito with private browsing mode. So browse anything you want in Private browsing mode without the fear of getting caught and facing embarrassment.
Apart from these features, Firefox also offers some basic features like Multiple language options, add any search engine as your default according to your preference, adding bookmarks, sharing content on the go and much more. Download Mozilla Firefox for your device.
Well, it would be unfair not to include Dolphin Browser in this list. Dolphin Browser is the new sensation in the browsing world. With over 50 million downloads, this browser offers almost everything one needs.Why does Dolphin Browser make it to the list?Just tell your browser what to do. Yes, use Dolphin Sonar to search and share contents or navigate through tabs, all you have to do is, Shake your phone and tell Dolphin what to do.Dolphin Gesture for navigating to a particular website. Use gestures to jump to any site you want, for example- draw an 'F' to switch to Facebook or make a circle to open your favorite website.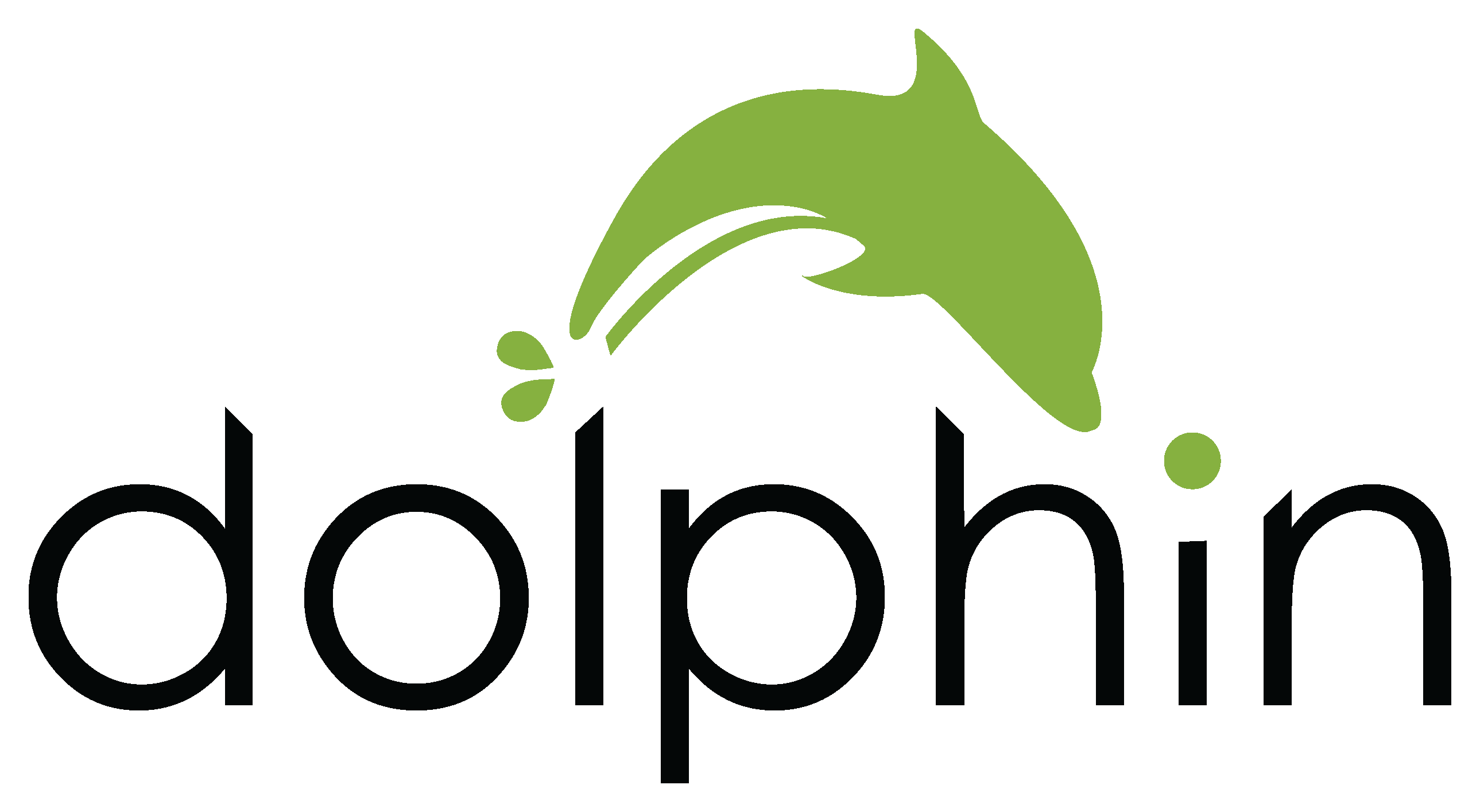 Just like Mozilla Firefox, Dolphin Browser offers Add-ons.Use add-ons for completion of tasks that you need quite often  Give a boost to your browsing experience with Dolphin Jetpack. Dolphin Jetpack uses its very own HTML5 rendering engine that powers the browser for best web games and other web apps experiences. You can browse around two times faster than Chrome and as much ten times quicker than the default Android browser.
Say goodbye to those irritating ads popping up now and then with Ad-Blocker. Dolphin Browser now supports Flash content. All you have to do is download Adobe Flash Player to your mobile and turn on Flash Support in Dolphin settings.Switch to Moblie or Desktop view with just one click.
When compared to Mozilla Firefox, it's more convenient to switch tabs in Dolphin Browser. You can also customize the look and feel of Dolphin Browser with the themes provided.   With No image mode, you can view web content and be no image will be loaded. This feature can be handy when you're about to extinguish your data pack.
Along with all these features, Dolphin also provides other features, like Night Mode, Incognito Mode, Full-Screen Mode, Add Bookmarks, View and Clear History, Share contents and a few other. Along with this, Dolphin Browser also has an App Store of its own which allows you to download some cool apps. Download Dolphin Browser for your device.
The description of Pyrope on App Store says, "The gem of a browser," and yes it is a GEM.It is a new browser with just 50K downloads, and it's just because no one has realized it's real potential yet.This browser has taken a lot of inspiration from Chrome as it features, simplicity and layout remind us of Google Chrome every second. Why does Pyrope Browser make it to the list?
Pyrope is based on Lineage OS/CyanogenMod Browser. It filters advertisements for a better and smoother browsing experience.You can switch to power saver mode when you're running low on battery.  Pyrope Browser doesn't compromise its security. You can prevent other apps from reading content from Pyrope Browser. So when you're on Pyrope, browse without fear of any safety issue.Switch to Desktop Site with a single tick. Switch tabs with an edge to edge swipe.
This is very useful when you've to switch tabs now and then.One of the stands out features of Pyrope is that video content can continue playing even when the browser is not active(Only Audio will be played in the background).Save articles for offline reading.
This could be one of the best browsers for you if your phone is running on Qualcomm Snapdragon Processor. Overall, the best part of Pyrope Browser is its simplicity, and smooth interface and pages load pretty quick. Pyrope Browser also has other essential features like Incognito mode, add bookmarks, night mode and various other.
This is one of the oldest browsers on the app store. Opera Mini boasts over a 100 million downloads on the PlayStore. There has been a constant debate on Opera Browser, that whether or not it is a reliable browser. Opera has made a lot of improvement in the recent month and has successfully kept up with other browsers. We all had used Opera Mini at least once in our life (in the real old Nokia Devices when there was no better option).Why does Opera Browser make it to the list? It does fits to be among the best alternatives to chrome in the market.
Just like the browsers mentioned above, Opera also provides an ad blocking feature, so ads won't come in your way and also help the pages to load faster.With Data Saving Mode you can load not only load your pages faster but also save your precious data.
Opera uses it's very own compression technology to provide a smooth browsing experience.Most of the websites don't allow you to zoom in, but with Opera Browser you can Zoom whenever and whichever page you want. So now you can read comfortably any page you want.
With Opera's news feed you get targetted news, i.e., you'll see only those headlines which are relevant to you. Save articles for offline reading. So all you've to do is save a page, and you can read it even when you're offline.   Keep your secrets safe with Private Mode. Opera won't keep browsing the history of your Private Tabs.
Download Videos on Opera Browser and save them for future use.However, you won't be able to download videos from Youtube using Opera.
Change image and video quality according to your preference.
I would recommend Opera Browser because not only does it offer almost all the features that Chrome offers but also because of its simplicity and easy to use interface. Opera also provides other features like Speed Dial, Bookmarks, easy sharing of contents and a few other. Download Opera Browser for your device.
With over a 100 Million downloads on Play Store, UC Browser doesn't need an introduction as it is one of the most used Browsers on smartphones or even feature phones. UC Browser is pretty much like Opera Browser and has almost all the features that one will find in Chrome.Why does UC Browser make it to the list? Downloads with UC Browser are faster and much more stable.You can download videos and watch it later on.
Allows you to either use card view or List view for switching between tabs, according to your preference.
Block Ads with an inbuilt adblocker. No, you get cleaner web pages for smoother browsing.
Change to text only view. With this feature, the images won't be loaded, and all you'll see is the text. This can be very useful when you're low on data.
Switch to night mode and save your eyes from the glare.
UC browser also has an incognito mode, in which none of your history or personal data will be saved. You can give a new look to UC Browser with the themes provided
Adjust the font size of the article you're reading.
For even better reading experience, UC Browser offers force zoom. With power zoom, you can zoom into any website you want to.
Long Tap on any word to select it and directly search it without even copying and pasting it.
UC Browser also has some other cool features like bookmarks, easy sharing of contents, adding a site that you visit very often to your homepage. If you're a cricket fan than enjoying score updates from the notification bar itself. UC Browser is available across all platforms. You can download UC browser for PC, or other devices easily.
So if you're done with Chrome and want to try out something new without missing out its features. Download these fantastic Browsers because they're the best Google Chrome alternatives out there.